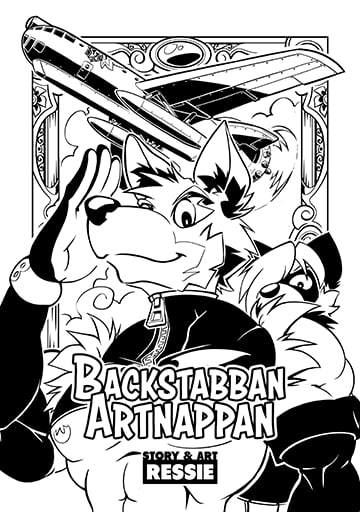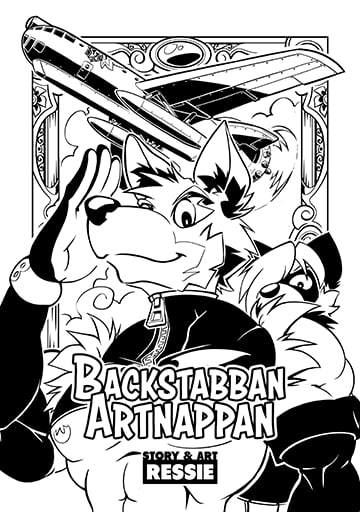 Backstabban Artnappan Limited Run
£5.00 / Sold Out
Here's your chance to grab a copy of Backstabban Artnappan in an extremely limited print run of 50 copies only! Once they're gone, that's it!
Each comic is individually signed and numbered and comes with 2 pin badges (randomly selected from Talke, Jess, Gulisurfico, Ornwall or Special).
Printed locally with all the original little high-res details that were lost in the web version.
This product will not be shipped by Talke & Jess' No-Stress Cargo Express; I'll get someone reliable.
Shipped from London, England.
---
Format: Comic
Size: B5 (176mm x 250mm)
Pages: 24
Colour: Black and White
Limited Run: 50 Copies Only